CHRISTMAS GIVEAWAY EXTRAVAGANZA (IN ALL CAPS)
Hey you. YES YOU. You there reading this post.
Do you like WoW?
Don't answer you dolt, that was a rhetorical question. Of course you do!
Do you like free stuff?
Suushh. Rhetorical question again. Jeez, you're bad at this.
Well then, you're going to love this shit.
---
We here at CUTIECAST Inc. Ltd. (TM) (c) (r) are giving away a Heart of the Aspect mount, and a Soul of the Aspect pet to two very deserving young (or not-so-young) whippersnappers this Christmas!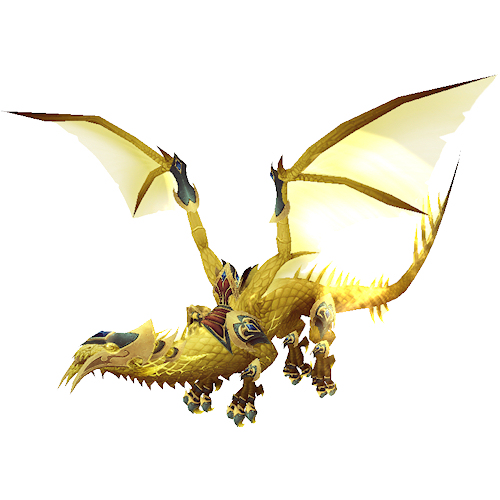 All you need to do to enter is use the magic of the internet to figure out the super secret message found in this playlist! (hint: they'll be super secret holiday annotations)
Once you've figured out the secret message, post it in our "ask me anything" page along with your WoW username + server. If you don't have a Tumblr account, feel free to post in anonymously (but make sure to put some way for us to contact you if you win!)
Below is the link you need to click to get to our submission page.
Once Dec 25th rolls around we will pick out 1 names (using a random number generator) from each list. One list will be comprised of people who successfully deciphered the secret message, and the other will be from anyone who commented on the "Top 10 Mounts" video from 12/18/12 to 12/25/12.
To Summarize (TL;DR)
Also, don't forget that this contest is only eligible to people Subscribed to the FORWHITEDOGS channel! So if you're not already subscribed, make sure you get click that cute little red subscribe button so you can be eligible to win!